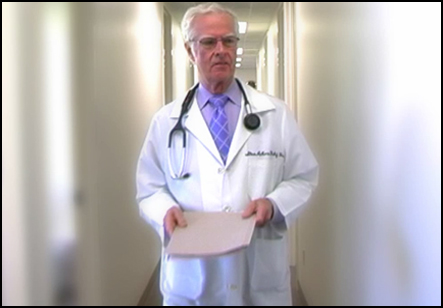 Dr. Stanton G. Axline
is a Member of the International Society of Travel Medicine. He is in Private Medical Practice as an Internal Medicine and Infectious Diseases Specialist in Santa Monica, California with a special interest and expertise in Travel medicine.
For the past twenty years he has been a member of the Medical Staff at St. John's Hospital and Santa Monica-UCLA Medical Center. He received his postdoctoral medical specialty training at Stanford University Medical Center and Cell Biology training at the Rockefeller University.
He was an Assistant Professor of Medicine and Infectious Diseases at Stanford and Chief of Infectious Diseases at the Palo Alto VA Hospital.
He was also Associate Professor of Medicine and Chief of the Infectious Disease Division at the University of Arizona and Associate Chief of Staff for Research at the Tucson VA Hospital.